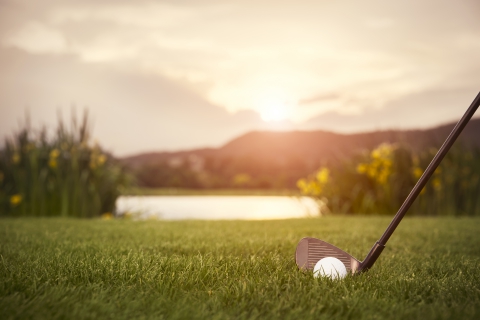 Are you an ugly putter? Or just hideous off the tee? Maybe you'd just like to spend less time in the sand and more on the green? If you're looking to beautify your game at all, one-on-one instruction at Ugly Putters is key.
Not only are we aces at ensuring a fun and memorable experience for all of our guests, we're golfers at heart. With PGA-level instructors on-hand for personal guidance, we put the fair back in your fairway. Too far? We know, but stay with us here.
Digitally tracking and analyzing your stance and swing, our team can help you make those adjustments that will get you more yards off the tee, help you stay out of the woods, and find the bottom of the cup sooner.
Find out more by scheduling now.